Our Story
StickIt Snacks started with the passion of Dr. Tom Nicholson to create a healthy snack between his surgical cases. Beginning with a small Scottish Highlander farm in York County, Pennsylvania, he tried to make numerous recipes work, trying to find the perfect balance of beef with incredible health. After a suggestion from his son, he decided to focus his efforts to making a beef stick. But there was still one problem: he did not have the business experience of taking a product to market.

Tom's best friend, Jim Osmolinski, provided the strict business mentality to enable StickIt to succeed. As owner of an international company in the packing industry, Jim and his son held the critical experience of packaging and shipping that StickIt needed. The design and packaging of the beef stick, the plans for advertising, and the awareness of making smart connections was the realized formula for expansion. StickIt finally had the necessities of business to carry its excellent taste to consumers across the nation.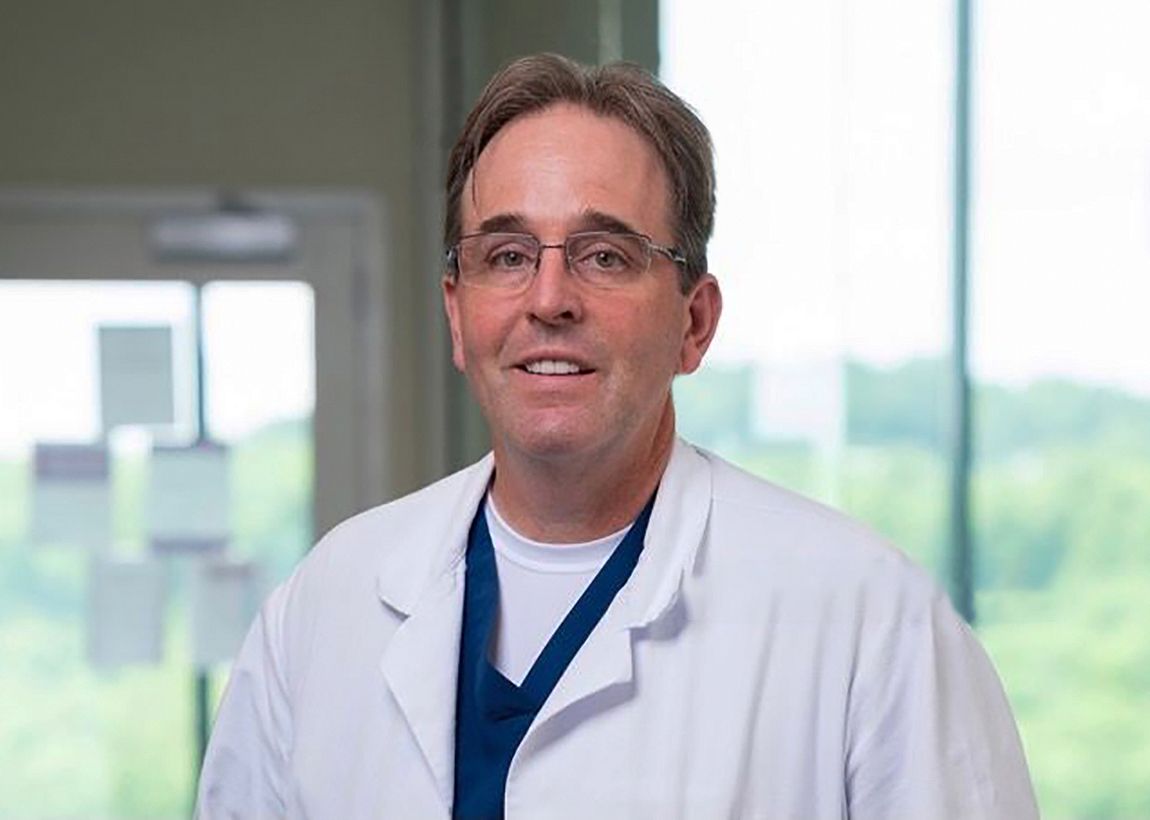 Dr. Thomas Nicholson - Co-Founder
StickIt was developed based on sound scientific principles and research.

Meeting rigorous standards, they are formulated with safety in mind and quality you can trust.
Buy in bulk and save!
10 PACKS START AT JUST $49.99!
FREE SHIPPING!
One-Time and Subscriptions