Feed the masses
Looking for a mouthwatering way to feed your athletes, stock your snack shop, or raise funds for a cause?
StickIt beef sticks are the perfect bulk beef stick order solution for your
organization. With their savory flavor and irresistible taste, they'll
have your community coming back for more!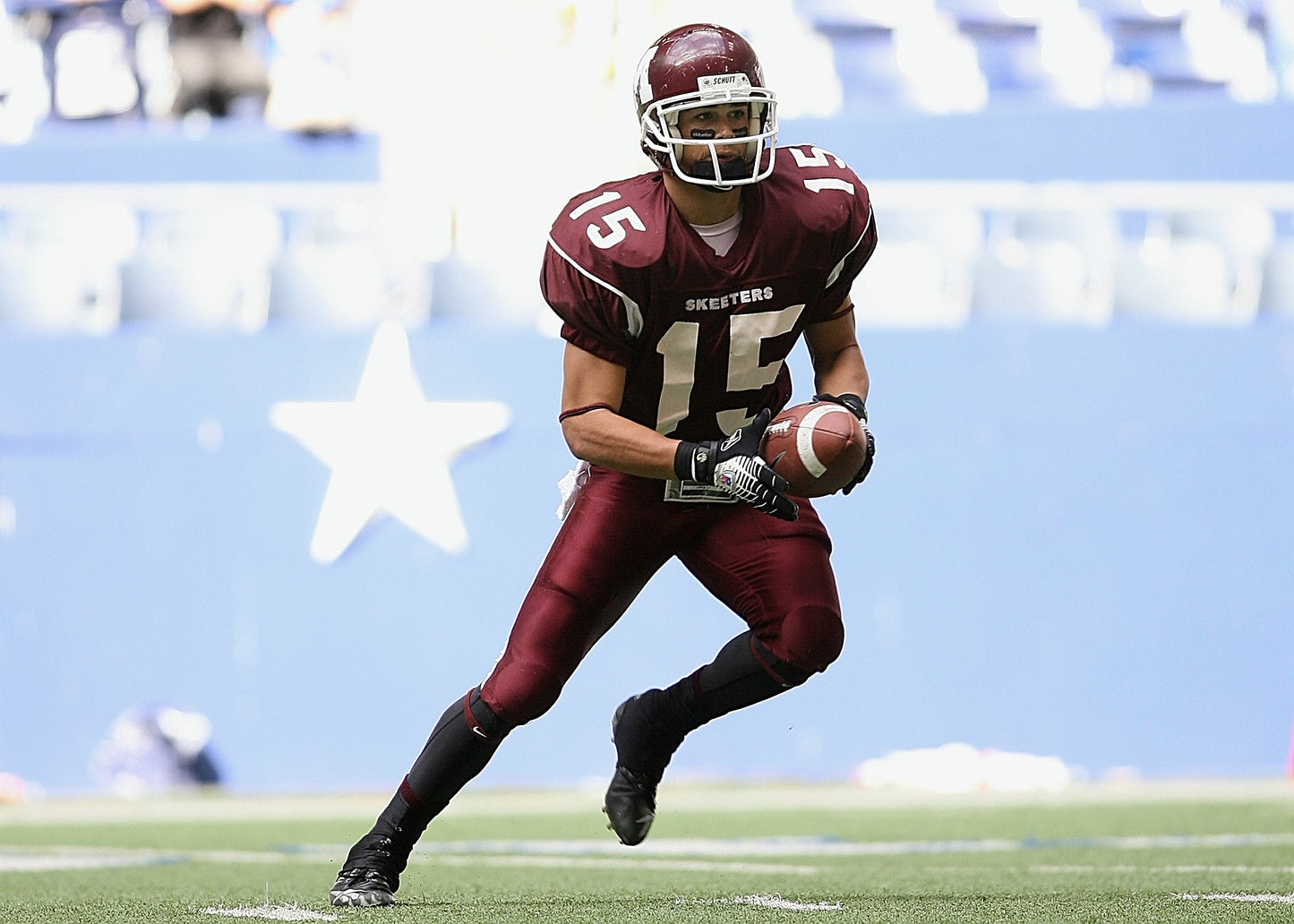 Crowd Pleasing
Whether you're selling to fitness enthusiasts, busy parents, or
snack-loving students, StickIt beef sticks are an irresistible choice.
They're protein-packed, portable, and a perfect non-perishable snack for
travel. They'll be the go-to snack for anyone looking to satisfy their
cravings with flavorful, wholesome options.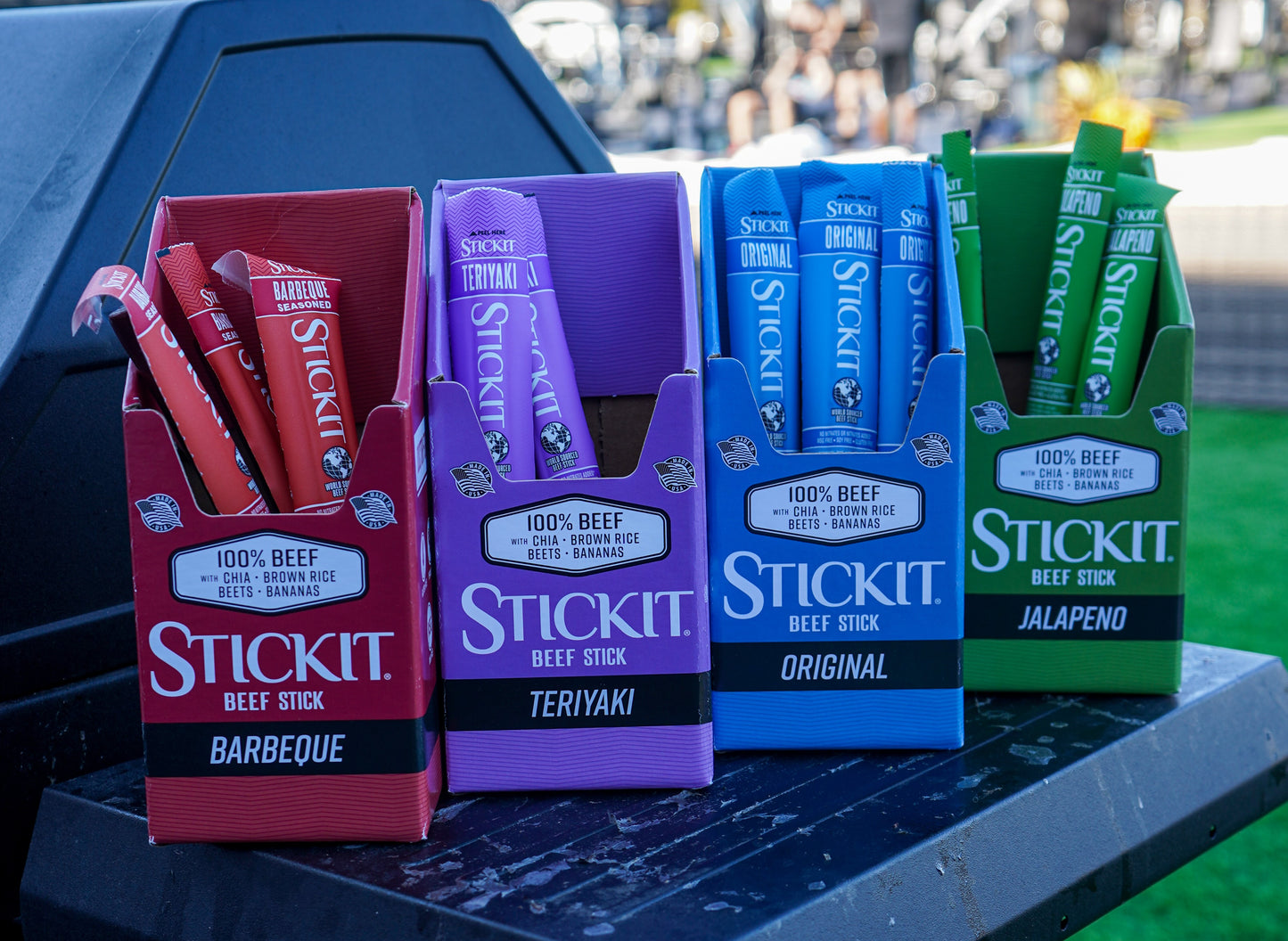 Variety of Flavors
StickIt offers a range of tantalizing flavors to suit every taste bud.
From classic original to zesty teriyaki or fiery jalapeño, there's a flavor to satisfy every snack craving.
Premium quality
StickIt beef sticks are crafted from high-quality, responsibly
sourced beef, packed with superfood ingredients, and seasoned to
perfection with a blend of flavorful spices. Every bite of these
keto-friendly beef sticks is packed with deliciousness, guaranteeing a
satisfying snacking experience.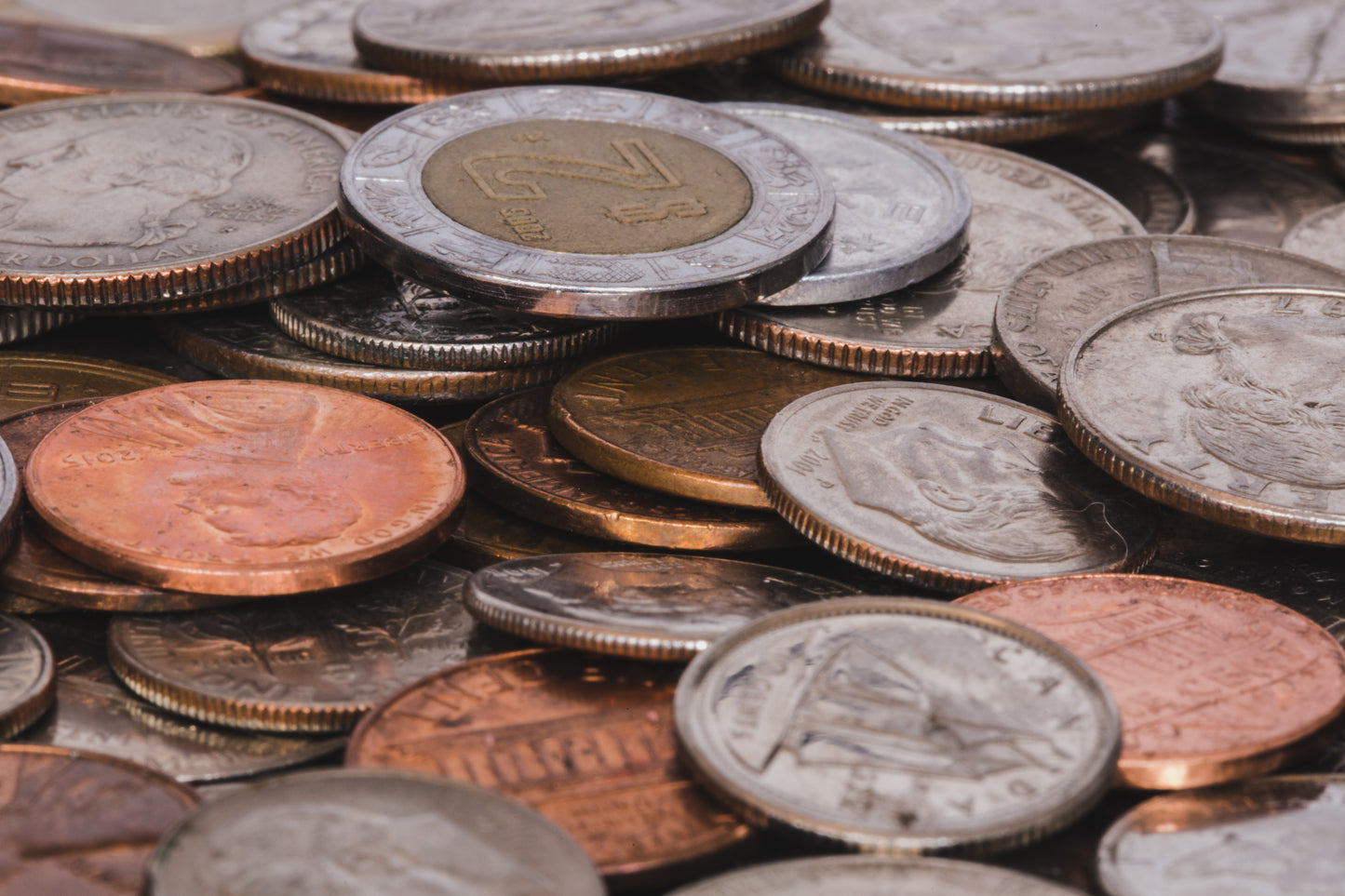 Easy Fundraising
StickIt beef sticks are also a creative, easy, and profitable way to
raise funds for your cause. With attractive pricing, you can maximize
your profits while offering supporters a delectable treat. Convenient
packaging makes them perfect for selling at events, in retail locations,
or even online.
Contact us for special pricing
At StickIt, we're committed to helping your organization feed its
members and raise funds. That's why we offer special bulk pricing to our
corporate, nonprofit, and educational institution customers. To obtain
special pricing on your next bulk beef stick order, contact us today!